Letters of the Rainbow is a safe space for queer voices. And we want to hear from you!
Send us your letters at:
lettersoftherainbow.blog@gmail.com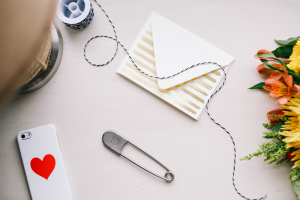 We publish all letters anonymously, unless the writer requests to have their name included. No topic is off limits. Send us your thoughts, your questions, your stories.
xoxo, Ruth & Nora
*By submitting your letter to Letters of the Rainbow, you are giving us permission to publish it on this blog, unless otherwise specified in your email. If you care to, please include your preferred pronoun, as well as any label you identify with (i.e. gay, lesbian, transgender…etc.).*
P.S. We will not tolerate or publish hateful messages that discriminate against anyone–so don't bother to send anything like that.